Get a fresh, clean uniform at a special price
Bring in your military, police, or fire department uniform for fast and efficient cleaning services at special pricing. You'll receive award-winning service from the Best Dry Cleaner of Manchester.
Have your uniform professionally cleaned
Military uniforms
Police uniforms
Fire department uniforms
Experience high quality care from us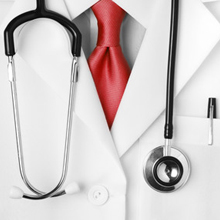 When you need regular dry cleaning services for your uniform but don't always have time to stop in, you'll have access to FREE regular home pick-up and delivery services.
Along with fantastic service carried out by trained and experienced professionals, you'll experience quick turnaround times. Call or stop in today for excellent care.